CSD Hive Society Teacher Appreciation Week: A week to celebrate all CSD staff:
May 8-12, 2023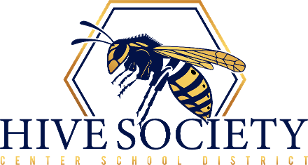 CSD Teacher and StaffAppreciation Week
BINGO is almost here! Link to get cards will be sent early morning, Monday, May 8th.
First BINGO numbers will be drawn Monday, May 8 at 3pm.
Check your inbox for fun activities all week long!